Looking to improve your incomes?
Want to increase your customer base?
Want a custom solution for your business?
So this may be the
Solutions
for you
Digital solutions tailored made to the needs of your business right from the start.
Businesses that want to increase their revenue.
For businesses that want to start marketing in digital.
Hands-on over the goals & budget, while maintaining the quality and professionalism of the project.
Managing and coordinating all phases of the project: UI/UX, design, development, quality control, content, promotion and launch.
Tracking schedules. Budget control. Handling problems and exceptions during the project. Delivery and launch of the project.
Working with teams both direct or matrix management.Management and coordination with sub-contractors.
"A goal without a plan is just a wish"
Larry Elder~
Websites and digital presence
Customizing a digital solution for each business according to needs, occupation, business objectives and size.
I bring my knowledge and experience to each project in order to create a solution that will bring you closer to your goals.
Customization and Designing of
Digital Strategy
Design & Implement Website for
your Business
Planning and Design the goals and objectives
Building templates for your new business site
Writing & editing & optimization of content
Plan & Build your
Social Network
presence
Sponsored Content / Campaign Managment
Premium
Full Digital Plan
Standard
Digital done Right
Extensive experience in managing complex projects in the field of information and digital systems, including the design, construction and assimilation of web-based information systems.
Have the knowledge and experience in managing clients and processes with leading companies and organizations in the economy.
In addition, the ability to manage teams, both matrational and direct, multi-functional concurrently, building schedules and budgets.
I believe that together we can help your business stand out above everyone else.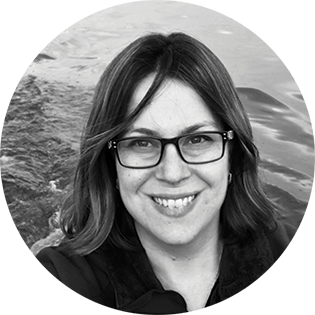 All you need is the right expert by your side.
Fill the form to get more details.
Let's Talk! Fill in the details bellow